Asset Protection Law Center
About Jay Patrick Greene, Esquire, CPA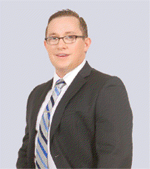 Jay Greene is the principal attorney of The Greene Law Firm, LLC. Jay is a proud graduate of Oxford High School with strong family ties to Talladega County. Jay has lived in the Birmingham area for almost 15 years. Jay has held management positions at local corporations for over a decade.
When given the opportunity to form his law firm, Jay immediately began to focus his practice on wealth and asset preservation. Families work too hard to accumulate houses, retirement accounts, investments, and other necessities during their life. Jay wants to make sure that couples and individuals can plan for their long term care needs without sacrificing everything they have achieved in life. My firm's plans will also protect families from creditors, lawsuits, and other asset predators that they experience throughout their life.
TLC Planning Strategies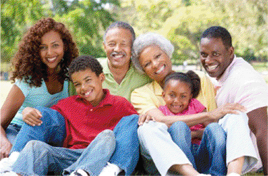 As you will learn from attending the firm's workshop, Jay's plans are thorough and you will be educated to choose the best plan for your family.
My firm is an educational firm and there are no hard sale pitches. We provide your family with options to protect against asset risk. Through our educational process, you will be able to decide which plan is best for your family.
We offer optional lifetime service and maintenance plans that make sure the plan you do today works tomorrow. Our service is complete. If you choose an optional maintenance plan to keep your estate current, we will guarantee our probate fees to you in writing.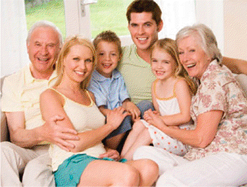 My firm believes that planning is most successful when a team approach is pursued. With your permission, we work directly with your children, financial advisors, insurance professionals, accountants, and professional caregivers to achieve the best results for you, your family, and your estate.
Locate the Greene Law Firm, LLC